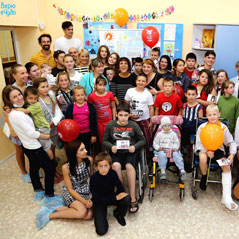 Ethical initiatives on our tour
Taking advantage of ZAZ's reputation to promote local projects on our international tours.
During every one of her concerts, ZAZ notices that her audience is full of goodwill and open-minded.
What better opportunity for her project to have more impact?
As such, it's decided, the ZAZIMUT project will grow organically along Zaz's live performances. This initiative has already been successfully tested in 2015 during most of our concerts. The audience thus discovered numerous solidarity-based projects(social, green, educational projects, etc.), each structure puts forward its project in its own way, organising workshops, expositions, demonstrations, etc. in a specially dedicated space, clearly visible to the public who came to attend the concert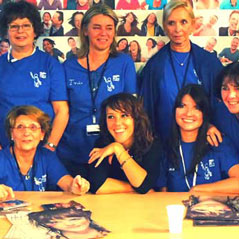 Our network
Implementing and coordinating an international network of committed people in order to promote a society that is more respectful of life in all its forms.
To accelerate the pace of change and allow citizens and partners to share our initiatives, successes and ideas, we plan to develop a collaborative platform.
The participants will be located on a map and will find locally a whole series of inspiring initiatives
(the map is currently being updated). We also encourage « remote networking » because we are convinced that the sharing and understanding of others are backbones which will allow us in the future to come up with the right better solutions. This platform will thus enable us to benefit from the vastness of information available on the internet in order to put it in the service of territories. It will be collaborative, co-built and partially moderated by users designated by the user community according to the relevance of their contributions.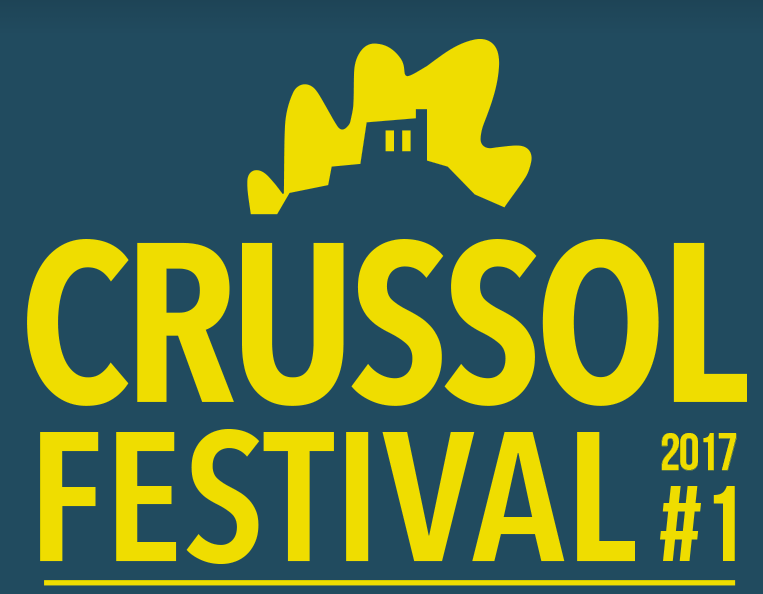 Annual festival
The festival will celebrate the positive actions undertaken by our network of partners and allow people to meet and share their cultures.
Challenge were high and planty of difficulties but Crussol Festival was born the last 8 and 9th of July 2017 at Saint Peray.
You were around 10 000 people to get together for this wonderful project and we thank you so much for that.
Arrangement of such citizen festival was a strong requirement for ZAZ and our ambition, for this first season was to experiment a new concept such as :
– Involve both local and ZAZIMUT partners not only for logistic part but also for what they can offer to the audience in term of fun and usefullness.
– Free and non dogmatic workshops to allow enriching meetings.
This event have been for many people, starting with Rhone Crussol territory, emotionally intense.
Indeed the second season is under set-up for next summer 2018.
Next season will go further with the same commitment to offer an accessible and unique sharing place in substance (debate, conferences, workshop) and in form (music, environment)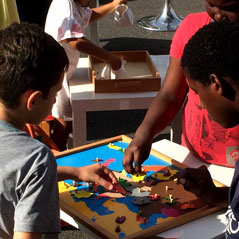 For a happy education
Participating in the Educational renewal.
It is within their school that children from grade 2 to 5 and their teacher have experimented with the creation of a board game accompanied by ZAZIMUT, with the sole aim of conveying positive values ​​for the society of tomorrow.
Difficult exercise, both for adult supervisors, forbidding to influence children during the creation phase, and for schoolchildren, to cooperate until the completion of a prototype, with all the renunciations that implies ! ZAZIMUT continued to support the project outside the school, during its phase of "professionalization" alongside the publisher to ensure that he kept all the spirit that children had breathed into him. We are proud to have contributed to the genesis of a board game whose history will make the originality: that of the singular cooperation between happy schoolchildren, a singer with a child's soul, real authors of play and an editor ! We will inform you of course as soon as the publisher sells his game.