Initiated by Zaz, in 2017, the association Zazimut takes after the artist : it is grass-roots, optimistic and determined !

Built around education and sustainable development, the association aims at developing and promoting fun educational and cultural projects. Through music, we create links between concert publics and local ethical initiatives.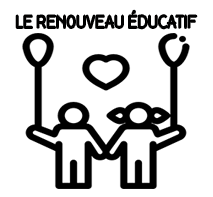 Zazimut creates and supports projects aiming to participate in an educational, cultural and ecological renewal.
You would like to volunteer with us?
You have a particular talent, know-how or just want to lend a hand? You would like to discover the world of associations or musical shows? Zazimut is looking for volunteers to preform different tasks (web mastering, communication, translation…)
You would like to partner with us?
You are a company, a corporate or private foundation, or a family group? No matter what size, we would love your support.
The association's News Section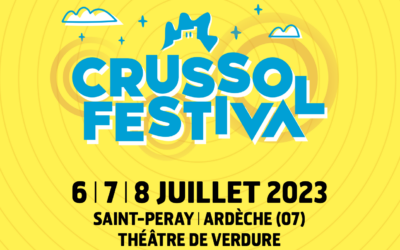 A 100% POSITIVE ENERGY FESTIVAL AT THE SERVICE OF ACTION THANKS TO THE VILLAGE OF SOLUTIONS The Crussol Festival is anchored in a strong environmental and societal approach. With the Village des Solutions, an integrated space on the site of the Château de Crussol, the...
read more