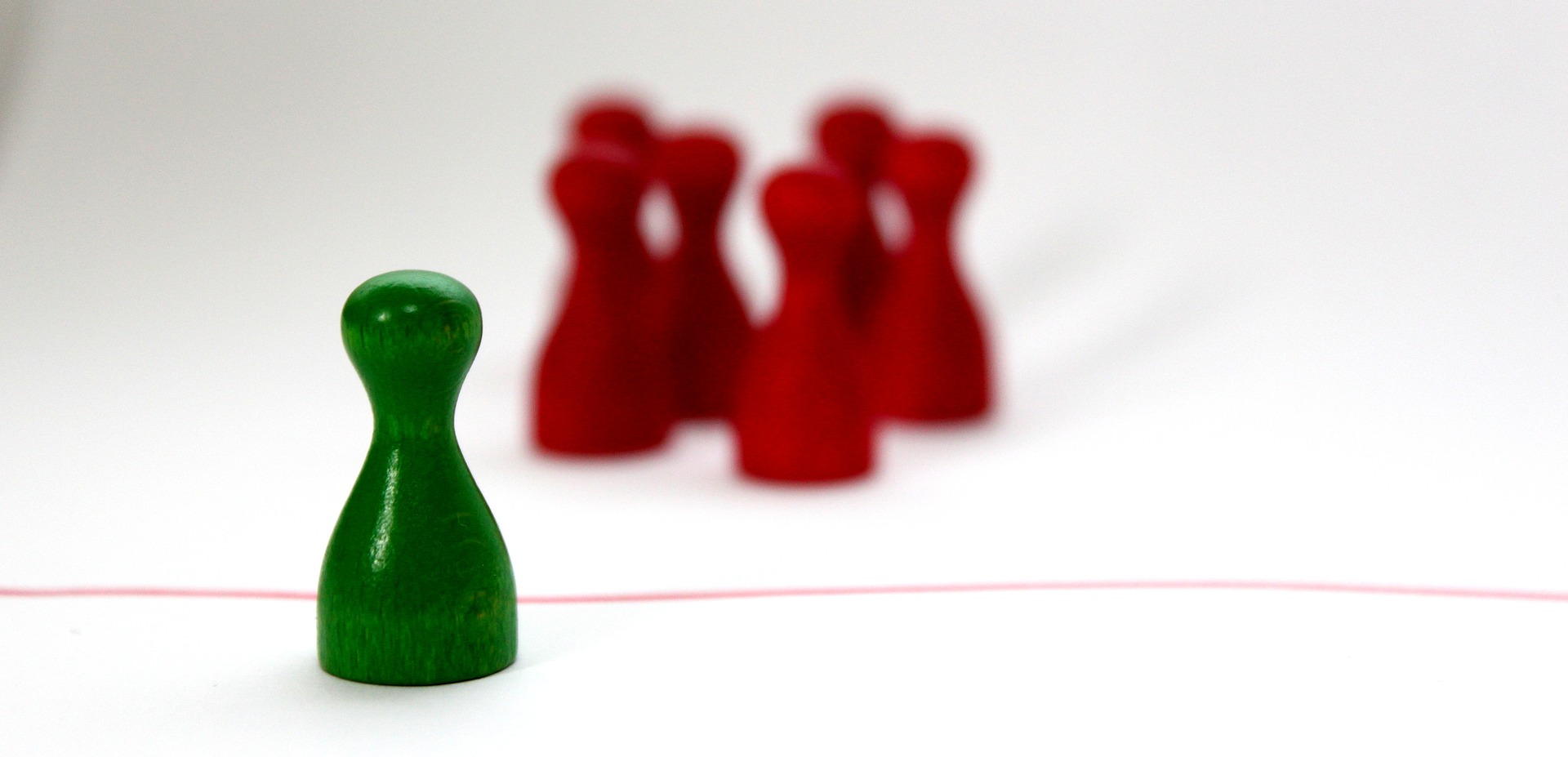 A board game based on the principles of non-violent communication that could be summarized as follows:
The atmosphere is not so good in the house … One of your colleagues has a problem. In order to get everything back in order, we will have to cooperate to listen to him and find solutions with him. But be careful, manage to solve his problem without the incarnation of the black ideas (Wath the fu…) entering the house, otherwise it is the trouble ensured! WHAT ? WHAT DO YOU HAVE? WHAT THE F….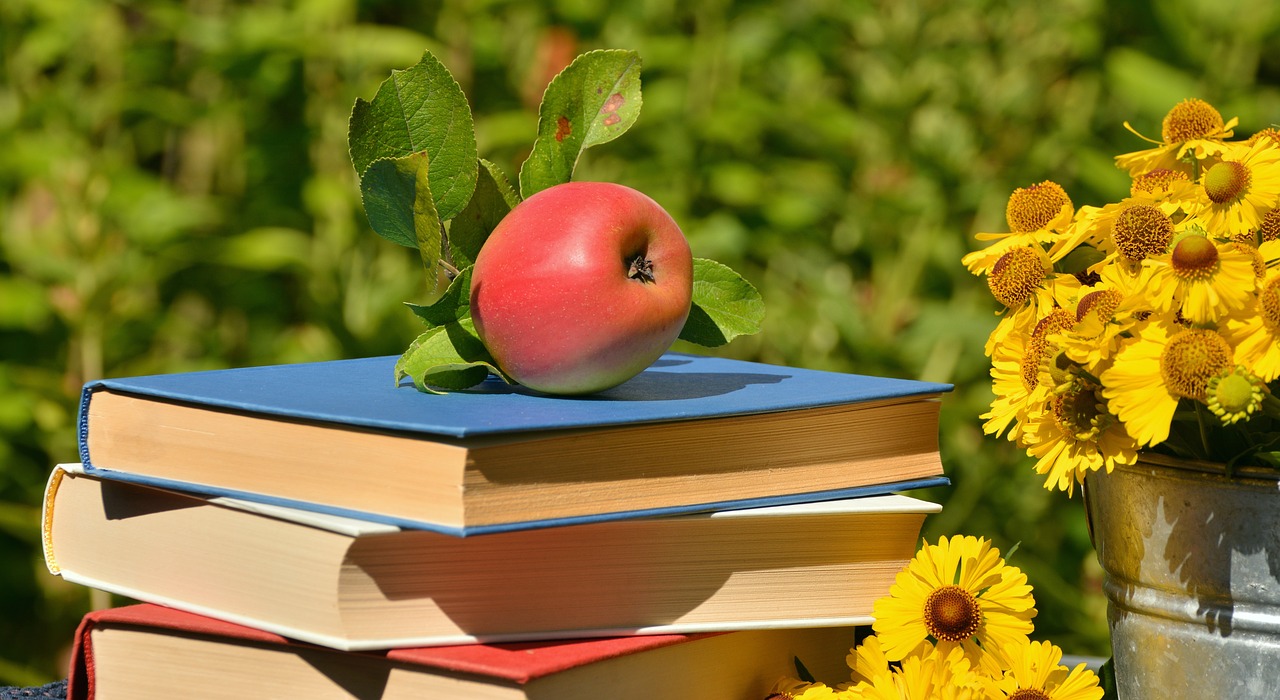 Continuing knowledge
To train permanently, in a world where everything goes very fast, is a duty for everyone.
You will find here a set of documents to consult free of charge to enable you to learn about different topics, such as: education, health, agriculture, ecology, viticulture …
For us, continuous knowledge is to allow everyone to learn throughout their lives, through the provision of educational content