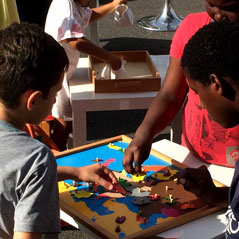 Educational project
Participating in the Educational renewal.
ZAZIMUT intervenes in different ways to participate in the educational renewal:
Continuing education, co-creation of a board game, learning and experimentation.
It is first of all to allow everyone to do lifelong learning through the provision of educational content.
Zazimut is willing to participate in educational renewal. His team works on edutainment content, develops projects and transmits knowledge within the network. The first project carried by the team is the accompaniment to the creation of a fun educational game around non-violence and mutual help.
It is in their school that children of CE2, CM1 and CM2 and their teacher have experimented the creation of a board game accompanied by Zazimut with the sole instruction: to convey the positive values for the society of tomorrow!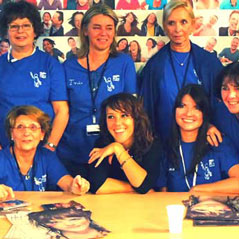 Non profit network
Create and animate an international network of committed actors to promote a respectful society of life in all its forms.
To accelerate change, and allow citizens and partners to share initiatives. successes, ideas, this collaborative platform has been created and allows all members of the network to share their experiences, their cultures, to enrich their projects.
Zazimut's goal is to create a constructive bond and connect everyone who wants to get involved by sharing resources, time or skills with one of the Zazimut network's NGOs.
The platform also promotes "remote connections" because sharing and knowledge are major pillars that will allow us to imagine the necessary solutions.
This collaborative platform was created to allow anyone who wants to share initiatives, successes, ideas, experiences and share projects to be shared.
Access all the associations that accompany us by clicking: Here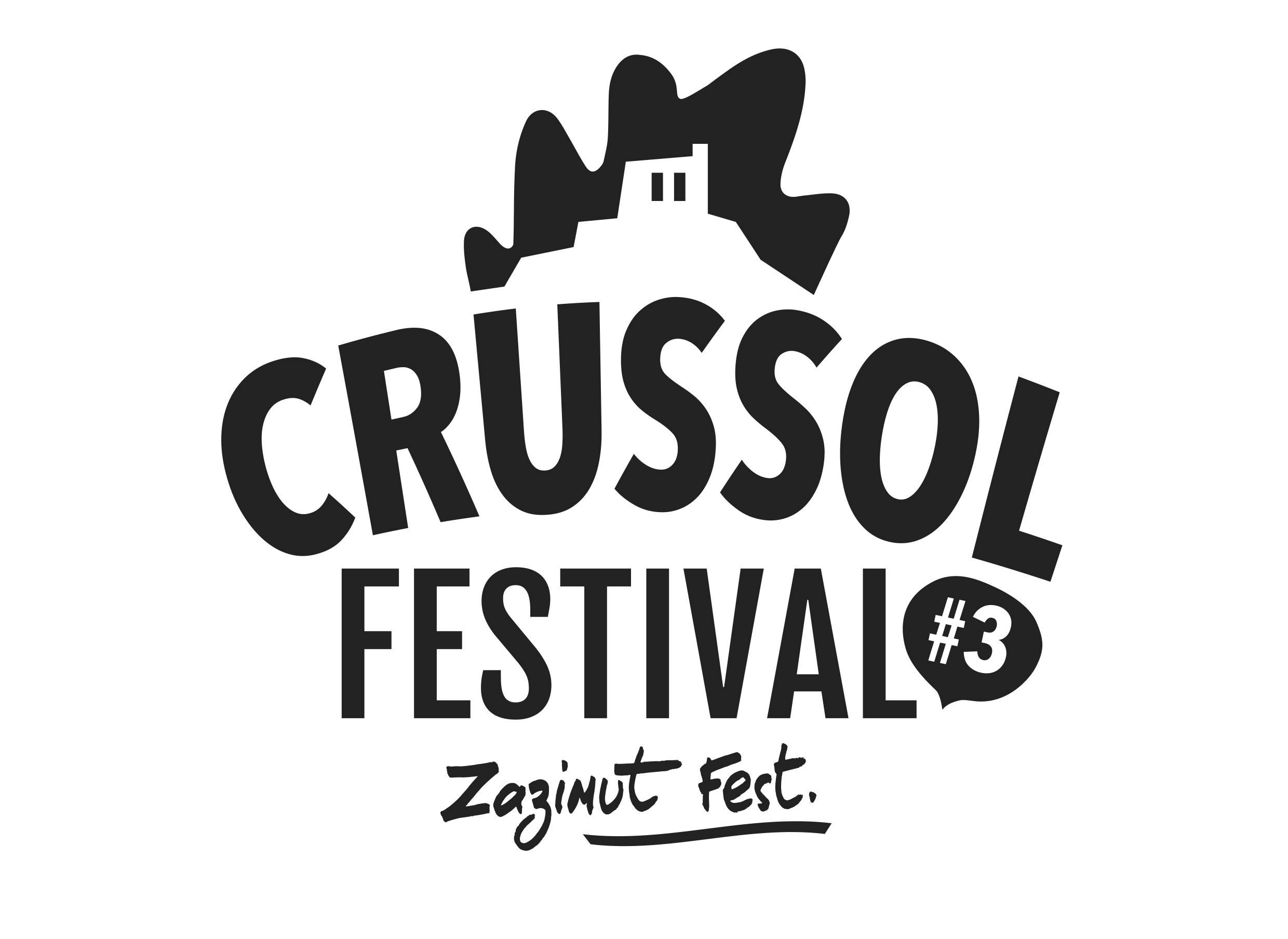 ZazimutFest
A citizen village brings together associations, a territory and an audience at the heart of an engaged festival. Crussol ZAZIMUT Fest first festival of its kind !
ZazimutFest is a festival brand. Like a swipe beside a name.
A name, we already have one! That of the Crussol Festival.
An event based in Ardèche, close to Valence (the famous Crussol's castle) has been happening every year since July 2017. This is the third edition of this festival that is currently preparing for July 6 and 7 , 2019.
This festival includes music, a lot of music, 4 artists per night on stage, in front of a public pit and stands that can accommodate 5000 people. It is therefore 10,000 people who can make a musical appointment, just after visiting the Citizen Village.
This Village gathers numerous associations (more than twenty) which expose, experiment, show, make discover what they do. Access to this Village is free and open to everyone ! The public is not mistaken, after their visit to the Village Citizen, they all learned things and want to get involved. In education, sustainable development, and especially in a living territory.
The Free Citizens Village of ZazimutFest is a concrete group of associations that offer workshops, demonstrations, experiments, or simply talk about the causes they defend in one and the same optic: to make everyone want to make things happen. . The whole spirit of ZazimutFest is here. To coexist  useful universes to all: the party and the living together, the citizenship and the sustainable development.
The goal is to create other ZazimutFest from around the world, to promote this benevolence in music.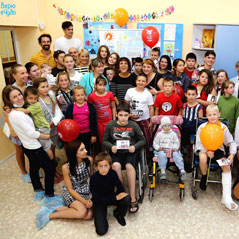 Ethical initiatives on our tour
Taking advantage of ZAZ's reputation to promote local projects on our international tours.
During every one of her concerts, ZAZ notices that her audience is full of goodwill and open-minded. What better opportunity for her project to have more impact?
Zazimut creates a range of products for sale on the stands of each concert.
These products are today in the effigy of Zaz and Zazimut, and are made according to an ethical charter (organic cotton, fair trade …). By buying these products, the public has the guarantee that all the profits will be donated to the projects and that their manufacturers are paid, in a logic of improvement of their living conditions. For this, the distributors undertake to repay the full amount collected for sale.
During Zaz shows, associations are highlighted. Associations are thus included within Zazimut network as partners (social, environmental, educational …).
Each participating organization is invited to highlight its project as it sees fit in the form of workshops, stands, exhibitions in a dedicated area accessible to the public. During the show, a representative of the associations / NGOs present comes on stage alongside Zaz to present the actions and encourage the public to join the project, beyond this memorable evening.