ZAZ PRESENTS "LINKS FOR TOMOROW"
ZAZIMUT is proud to present the next ZAZ tour "Links for Tomorrow"
It will be an opportunity for ZAZ at these concerts across Europe to present the associations and NGOs that will be present each evening in concert, in each city.  If they've decided to join the network ZAZIMUT, they do think, as we do, it's up to us to make things happen for a society more respectful of life in all its forms.
Joining  ZAZIMUT network means joining a network of partners around the world.
Join ZAZIMUT is to share your experiences, your events on a platform that will allow us to enrich our projects locally to advance all together globally. Join us and help build a more respectful society in all its forms
NEWS : ZAZIMUT as a partner network
Hundreds of partners have joined ZAZIMUT since the last ZAZ Tour around the world.Gathered around ZAZIMUT, officially non profit organisation, we do all share the common vision to tend toward a more living being respectfull society.
Now private are joining us to talk, share, and present their local initiative.
Take a look at the map to overview the network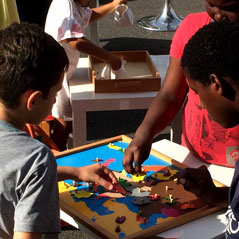 Some children and their teacher have imagined for ZAZIMUT a semi-collaborative board game.
According to ZAZIMUT, playing allows you to bond with each other, and to flourish.
A game can also convey values and be a source of learning. The idea came up to develop a board game which would be imagined by primary-school children as part of their education to motivate them to test, on a real project, the adventure of cooperation.
The partnership with an editor allows their project to become concrete.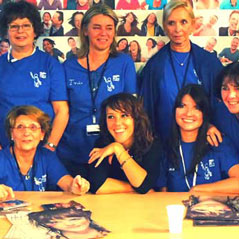 Promoting local structures during ZAZ's concerts to invite the public into discovering a forward-looking project and to get involved.
We are partnering with a local non-profit structure at each concert in order to create an event around ZAZIMUT booth  and promote the projects that inspired us.
Whilst awaiting for the subtitles of each presentation to be available, you'll find here the video interviews of all partners who agreed to take part. Thank you to everyone for their commitment, enthusiasm and their wonderful achievements!

Suivez nous sur YouTube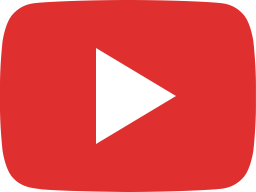 CRUSSOL FESTIVAL #2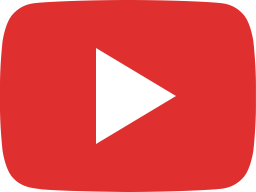 Association ZAZIMUT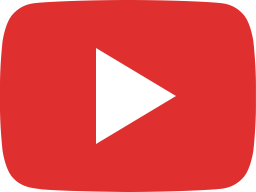 2016 1215 Die Arche Francfort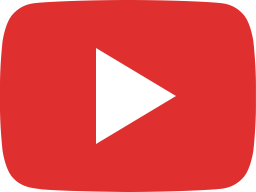 2016 1214 Die Arche Leipzig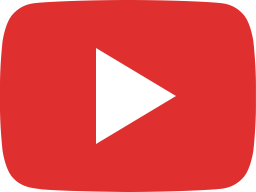 2016 1213 Citizens for Europe - Berlin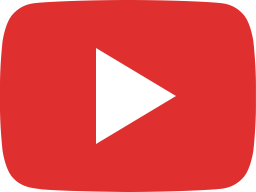 2016 1125 Ethnologique - Gap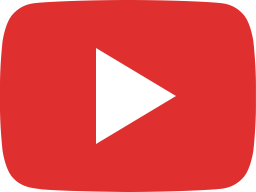 2016 1125 Ludambule - Gap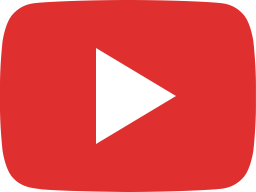 2016 1124 chantiers valoristes - Chambery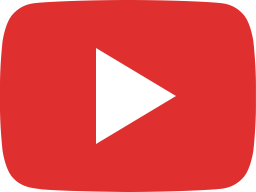 2016 1122 generation2 - EVRY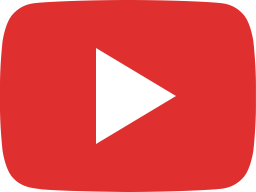 2016 1120 LPO Rouen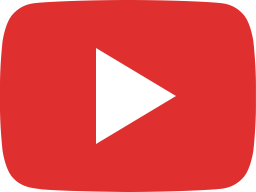 2016 1118 L outil en main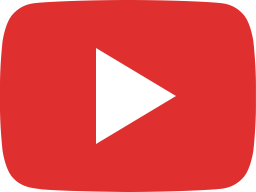 2016 1118 Famili zebres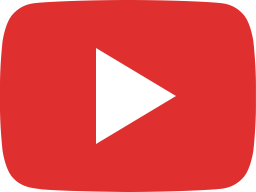 2016 1118 Patience Caen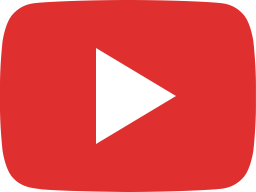 2016 1116 Gene mediateurs - Rennes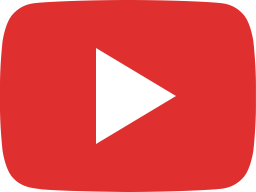 2016 1113 l outil en main - Amiens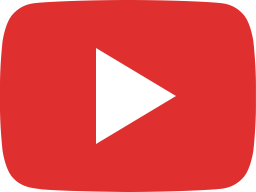 2016 1113 Fausi Thionville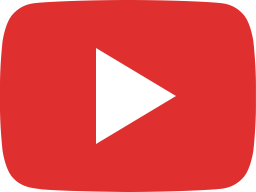 2016 1113 Les pieds sur terre Thionville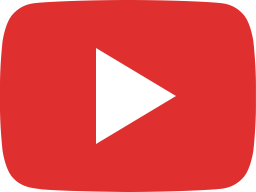 2016 1112 Ecole 3 cailloux NANCY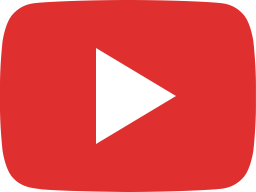 2016 1114 Atelier mediation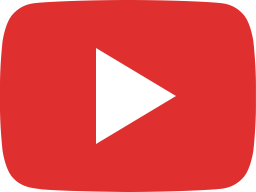 2016 1114 trefles jaunes - Dijon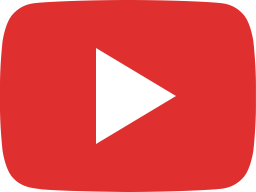 2016 1109 Boite a jouer - Paris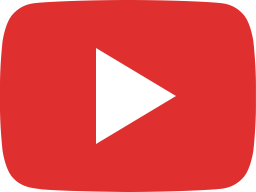 2016 1106 Armadillo - Nantes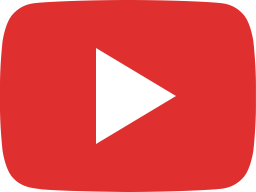 2016 1106 Eau riviere Brest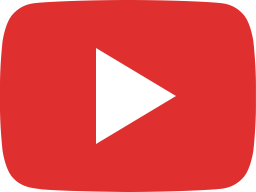 2016 0816 Roij - Santiago de Chile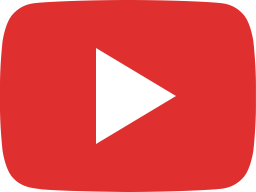 2016 0816 Transitar - Santiago de Chile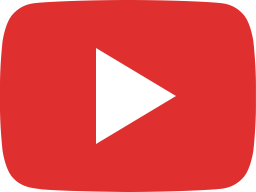 2016 1015 Awaike - Cordoba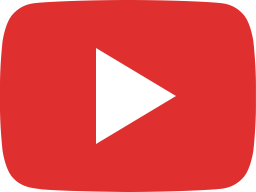 2016 1007 Fundacion Biodiversia - Bogota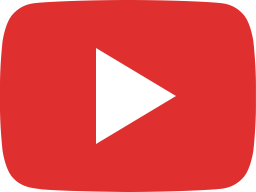 2016 1006 Conlasmanos - Bogota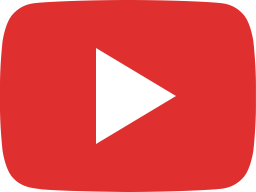 2016 1007 Cultiba - Bogota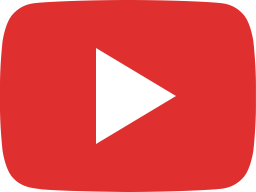 2016 0816 Die Arche Hambourg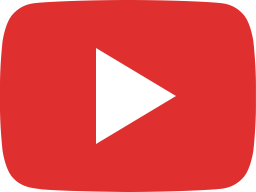 2016 0813 Junge Garde Dresden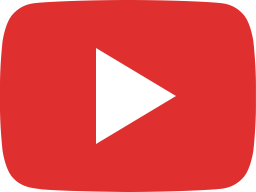 2016 0729 Choice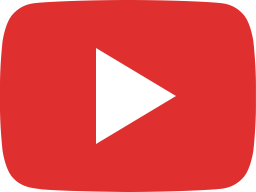 2016 0729 Zuflucht Kultur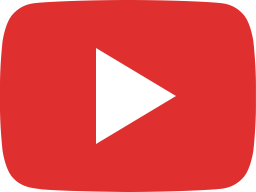 2016 0815 Paediko Kiel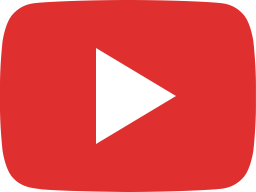 2016 0815 Viva con Agua Kiel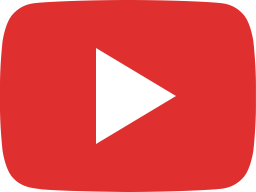 2016 0729 Estavayer le lac - Diff solidaires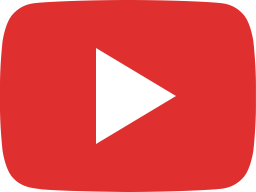 2016 0729 estavayer le lac - Liane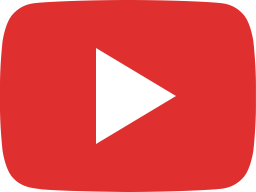 2016 0728 Cologne - Wir fur Panz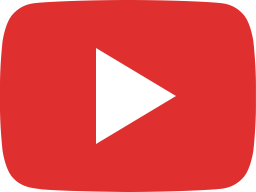 2016 0722 Budapest - ONE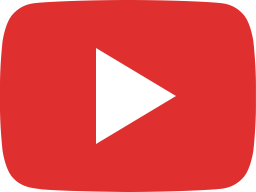 2016 0722 Budapest - Otlalom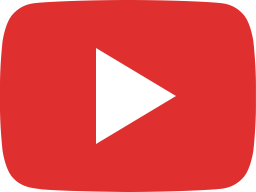 2016 0720 Luxeuil les bains - Au coin de oreille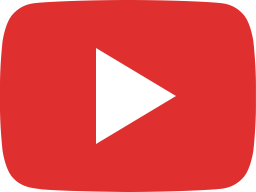 2016 0720 Luxeuil les bains - Jardins cocagne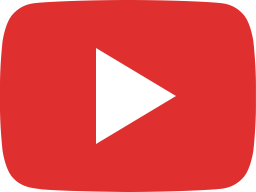 2016 0716 Pamiers - Come Chez Meme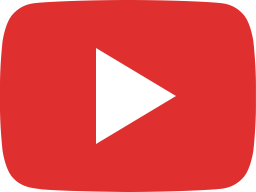 2016 0713 Lunel - Saveurs solidaires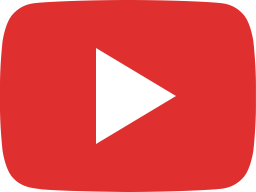 2016 0707 Vence Initiative env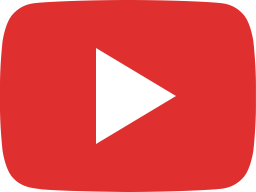 2016 0702 Lepas - Montelimar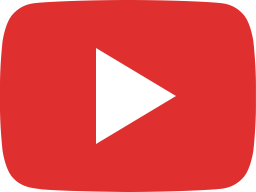 2016 0626 A petits pas - Longuenesse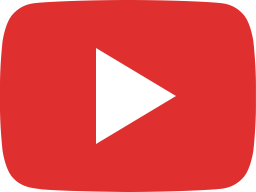 2016 0626 Audomarose - Longuenesse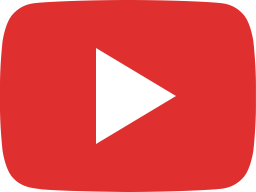 2016 0621 Parents Professeurs Ensemble - Epinay sur Seine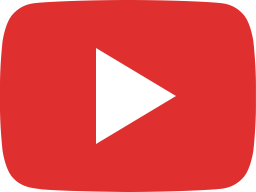 2016 0618 ACCU Blagoevgrad