"Effet miroir" 2019 ZAZ tour
With the upcoming release of her new album "Effet miroir" ZAZ takes us once on the roads of the European and world stage.
Find here all the dates of the tour.
This will be another opportunity for ZAZIMUT to highlight the new partners of its network!
Looking forward to seeing them? Join us on the concert routes.
ZazimutFest Crussol 2018
The second edition of the ZazimutFest Crussol was once again a great moment of exchange and conviviality.
The citizen village has gathered several thousand visitors at the foot of the "théâtre de verdure" (concert space) and shows how much exchange and experimentation are part of the expectations of visitors.
Find here all the news and the open on November 9th of the ticketing edition # 3 2019
ZAZ has presented "Links for tomorow"
ZAZIMUT was proud to present the ZAZ tour "Links for Tomorrow" last june 2018
It was an opportunity for ZAZ at these concerts across Europe to present the associations and NGOs that were present each evening in concert, in each city.  If they've decided to join the network ZAZIMUT, they do think, as we do, it's up to us to make things happen for a society more respectful of life in all its forms.
Joining  ZAZIMUT network means joining a network of partners around the world.
Join ZAZIMUT is to share your experiences, your events on a platform that will allow us to enrich our projects locally to advance all together globally. Join us and help build a more respectful society in all its forms
ZAZIMUT : An international partners network
Hundreds of partners have joined ZAZIMUT since the last ZAZ Tour around the world.Gathered around ZAZIMUT, officially non profit organisation, we do all share the common vision to tend toward a more living being respectfull society.
Now private are joining us to talk, share, and present their local initiative.
Take a look at the map to overview the network

Suivez nous sur YouTube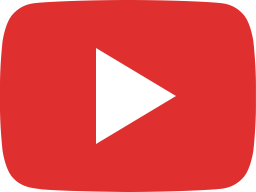 CRUSSOL FESTIVAL 2019 AFTERMOVIE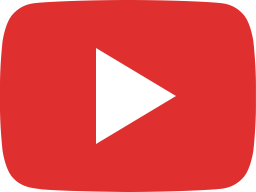 Zaz, Thierry Biscary et la chorale du Collège Saint Michel chantent « Baga Biga higa »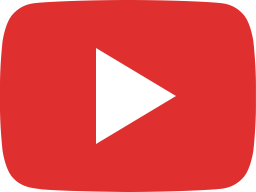 Concert de ZAZ avec la chorale du Collège Saint-Michel de Cambo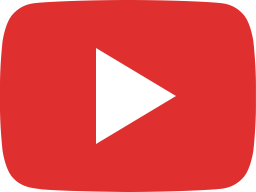 Teaser Crussol Festival 2019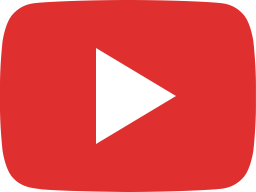 Triggerfinger au Crussol Festival !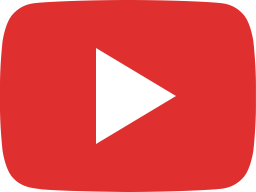 Annonce Prog Crussol #3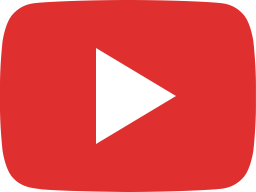 Tiken Jah Fakoly Crussol Festival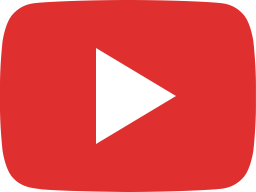 L E J Crussol Festival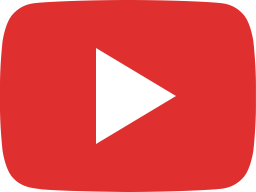 ZazimutFest Crussol festival 2018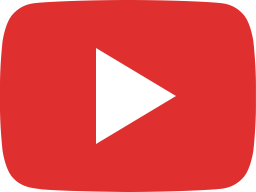 Zazimut Pampelune 2018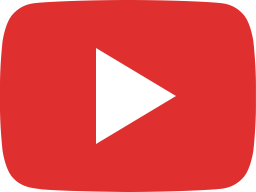 Zazimut Toulouse 2018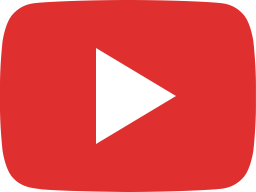 Zazimut Milan 2018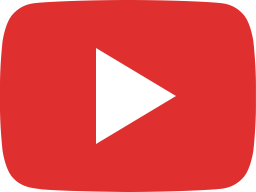 Zazimut Mézières 2018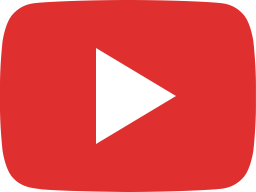 Zazimut Fougères 2018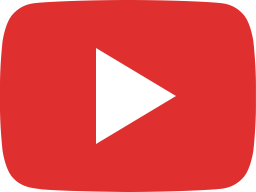 Zazimut Hem 2018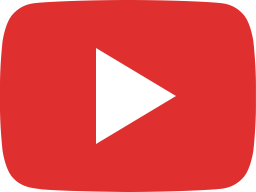 Zazimut Berlin 2018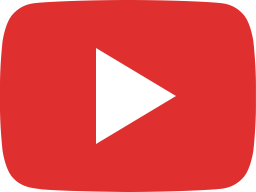 Zazimut Nancy 2018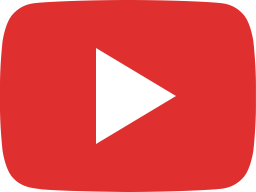 Zazimut Utrecht 2018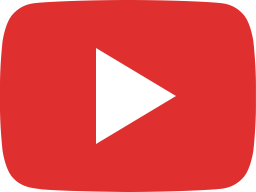 CRUSSOL FESTIVAL #2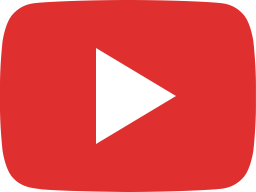 Association ZAZIMUT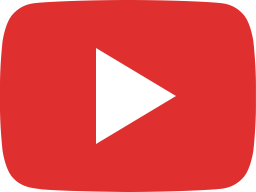 2016 1215 Die Arche Francfort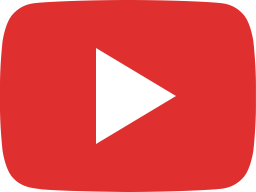 2016 1214 Die Arche Leipzig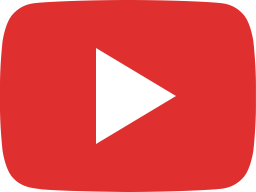 2016 1213 Citizens for Europe - Berlin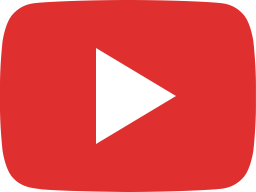 2016 1125 Ethnologique - Gap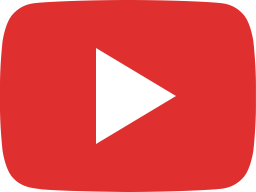 2016 1125 Ludambule - Gap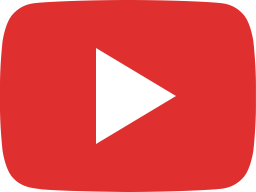 2016 1124 chantiers valoristes - Chambery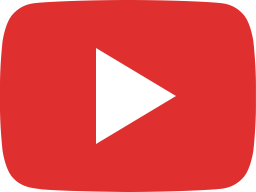 2016 1122 generation2 - EVRY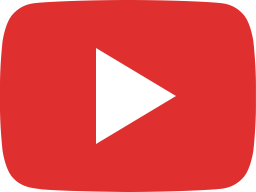 2016 1120 LPO Rouen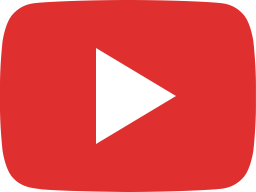 2016 1118 L outil en main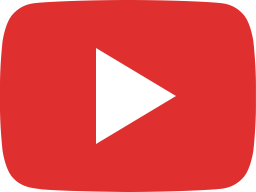 2016 1118 Famili zebres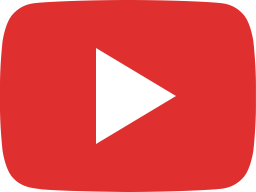 2016 1118 Patience Caen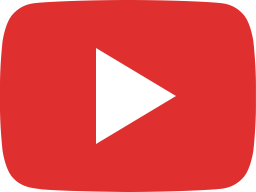 2016 1116 Gene mediateurs - Rennes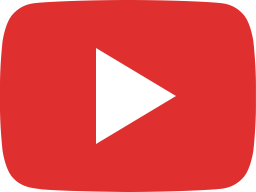 2016 1113 l outil en main - Amiens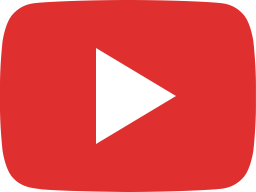 2016 1113 Fausi Thionville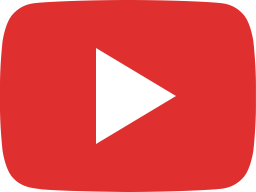 2016 1113 Les pieds sur terre Thionville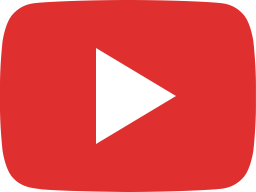 2016 1112 Ecole 3 cailloux NANCY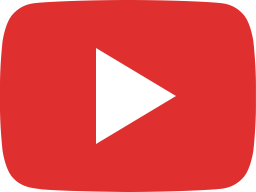 2016 1114 Atelier mediation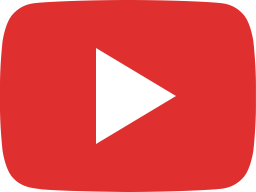 2016 1114 trefles jaunes - Dijon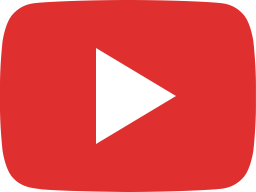 2016 1109 Boite a jouer - Paris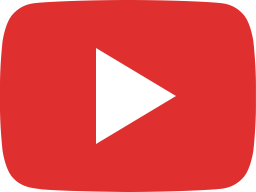 2016 1106 Armadillo - Nantes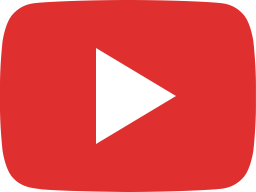 2016 1106 Eau riviere Brest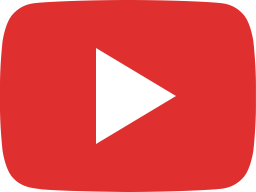 2016 0816 Roij - Santiago de Chile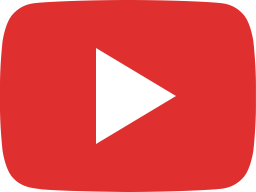 2016 0816 Transitar - Santiago de Chile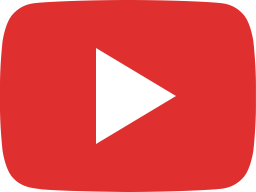 2016 1015 Awaike - Cordoba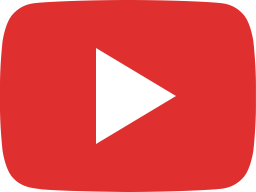 2016 1006 Conlasmanos - Bogota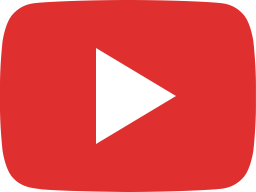 2016 1007 Fundacion Biodiversia - Bogota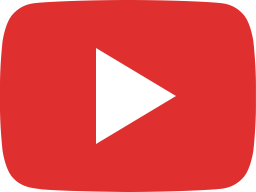 2016 1007 Cultiba - Bogota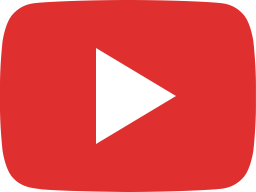 2016 0816 Die Arche Hambourg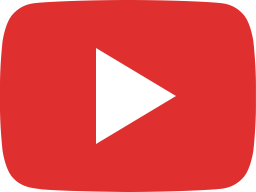 2016 0813 Junge Garde Dresden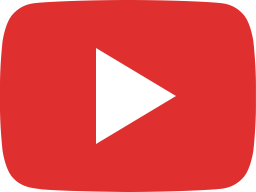 2016 0729 Choice